Visitor inputs page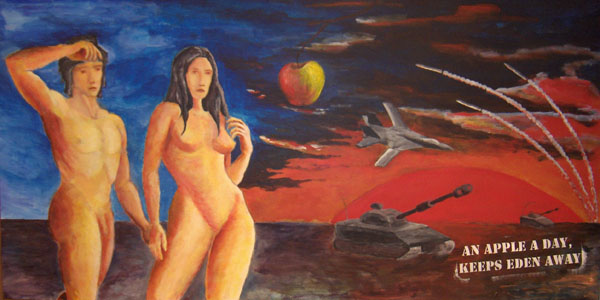 Please click on the following links to
view the contributions from visitors:

Poetry

Short story's

Art

Song Lyrics

Links

This website is created to take a positive act, to create awareness that we depend on eachother.
We are not in competition. We are one. This website promotes nor discards any religion or opinion.
Each contribution is treated with respect, as long as it is "growsome" and constructive.
So this place can become a place where we can share wisdom and insights to make this world a better place.

for reactions & questions mail to : info@Eden4All.nl

.